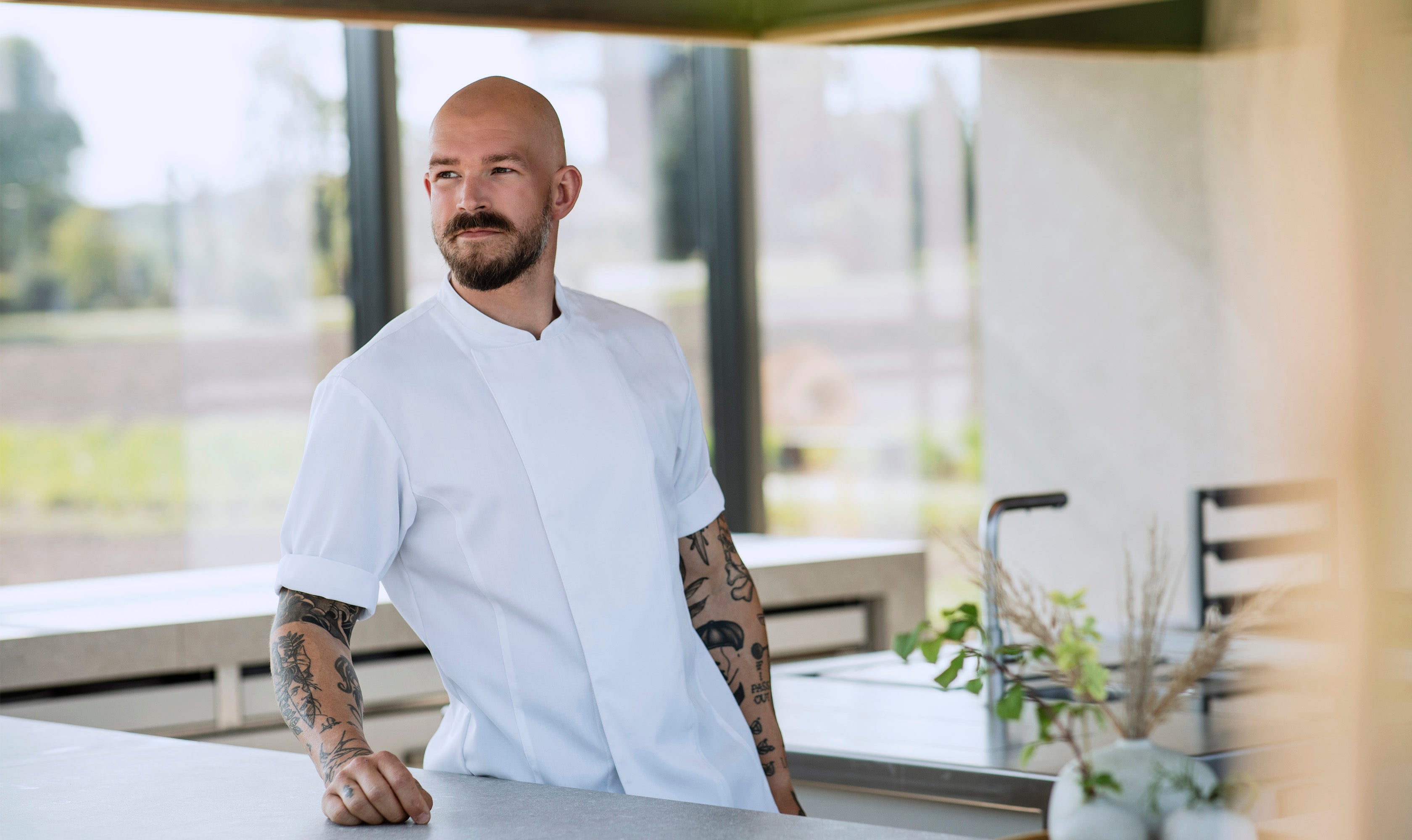 FOR CHEFS & RESTAURANT TEAMS
FASHIONABLE UNIFORMS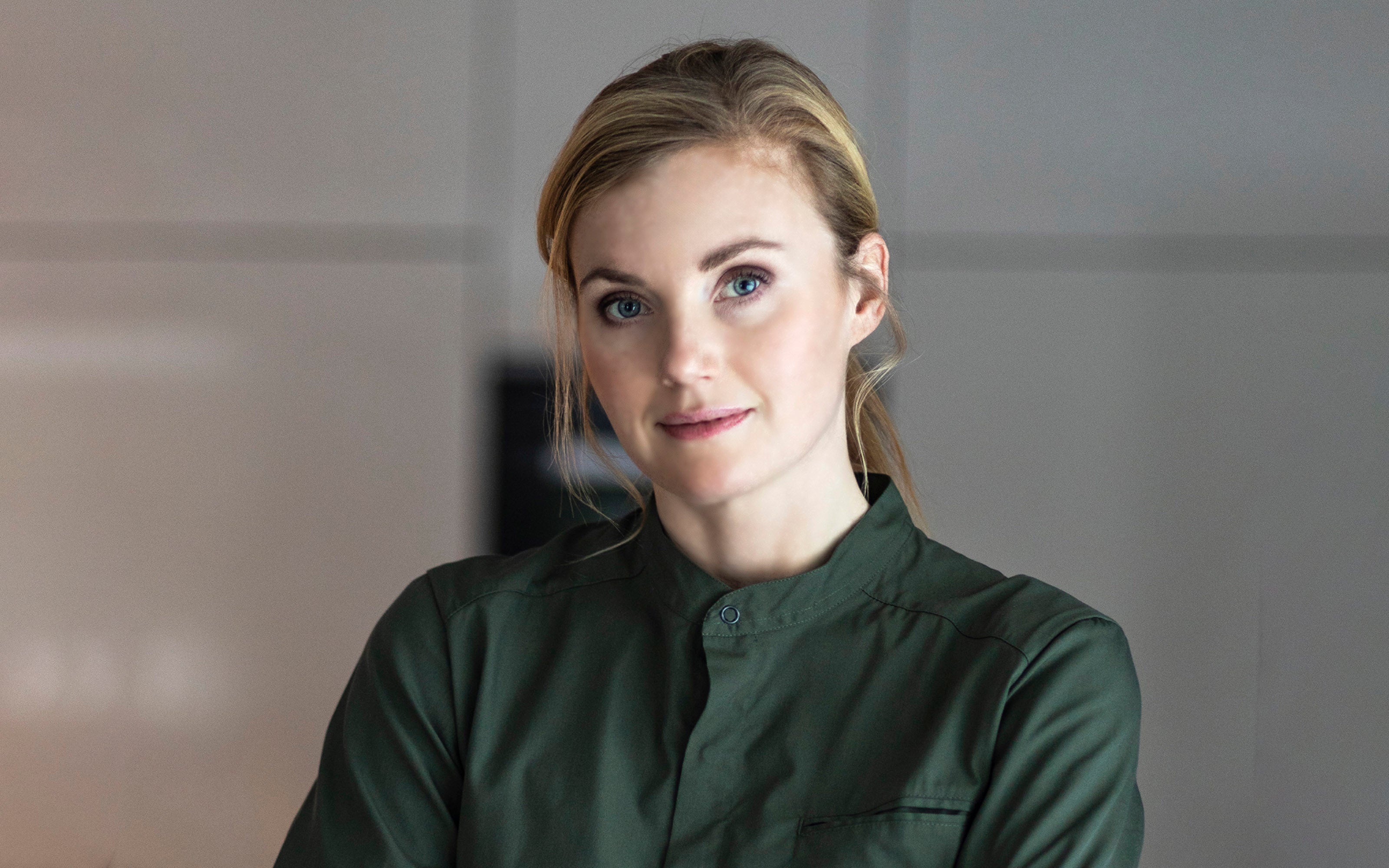 EUROPEAN BRANDS
WHEN QUALITY, ELEGANCE & TRENDS ARE MUSTS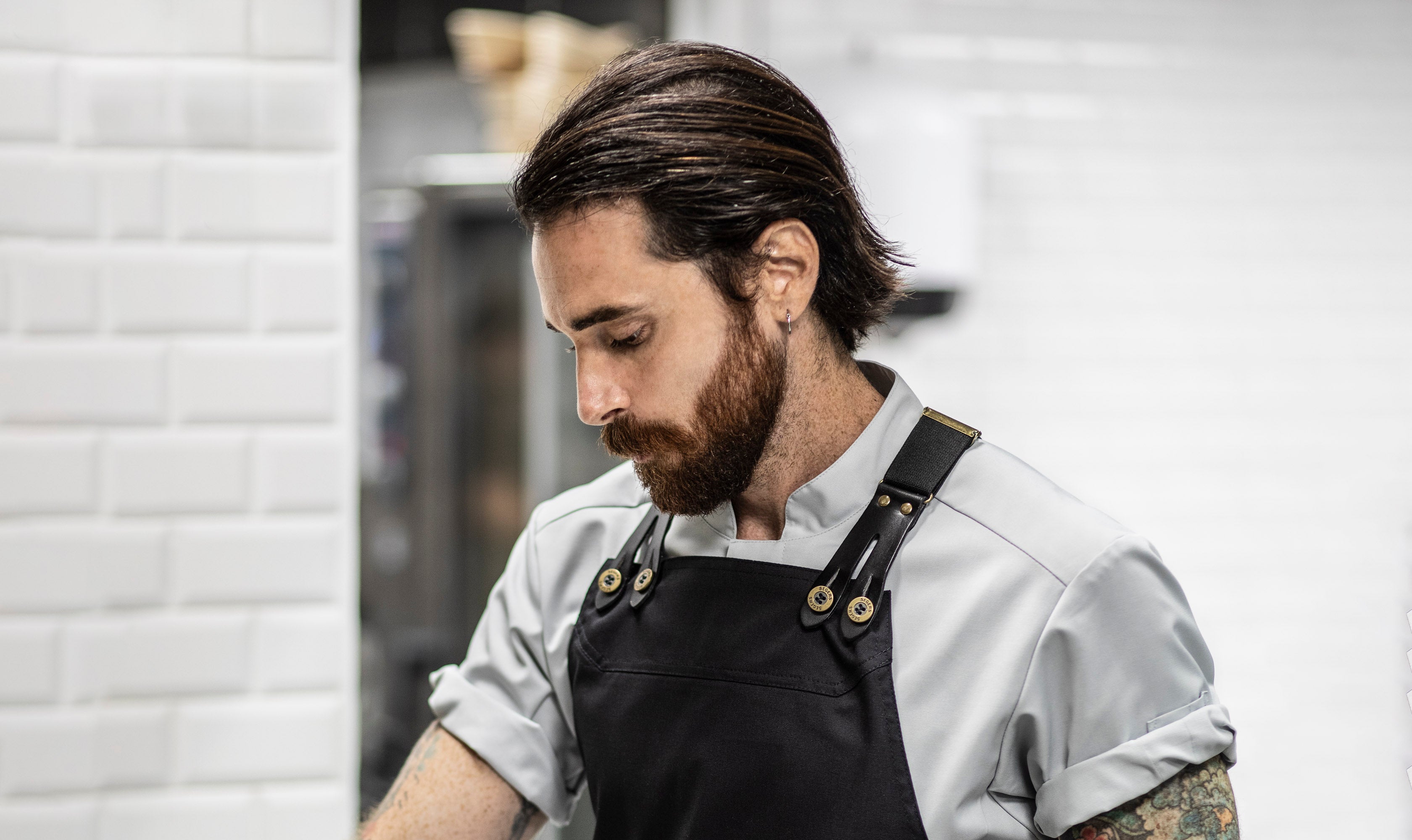 THOUSANDS OF VARIANTS
MIX & MATCH YOUR FAVORITE LOOK
Welcome to Cookniche store.
Change country & currency
For chefs and restaurant teams
FASHIONABLE UNIFORMS

NO CUSTOMS FEES TO PAY UPON DELIVERY

2-3 DAYS
EXPRESS SHIPPING TO SWITZERLAND
Import taxes, VAT and duties levied by the Swiss customs are fulfilled by Cookniche. The price you see at checkout is the price you pay. No additional/hidden fees to pay later!
Create an account to benefit from our special discounts, up to 30%. Anyone with a shipping address in Switzerland can create an account.
Parcels in Switzerland are delivered within 2-3 days with express shipping. Expect a longer delivery time for bespoke and embroidered products.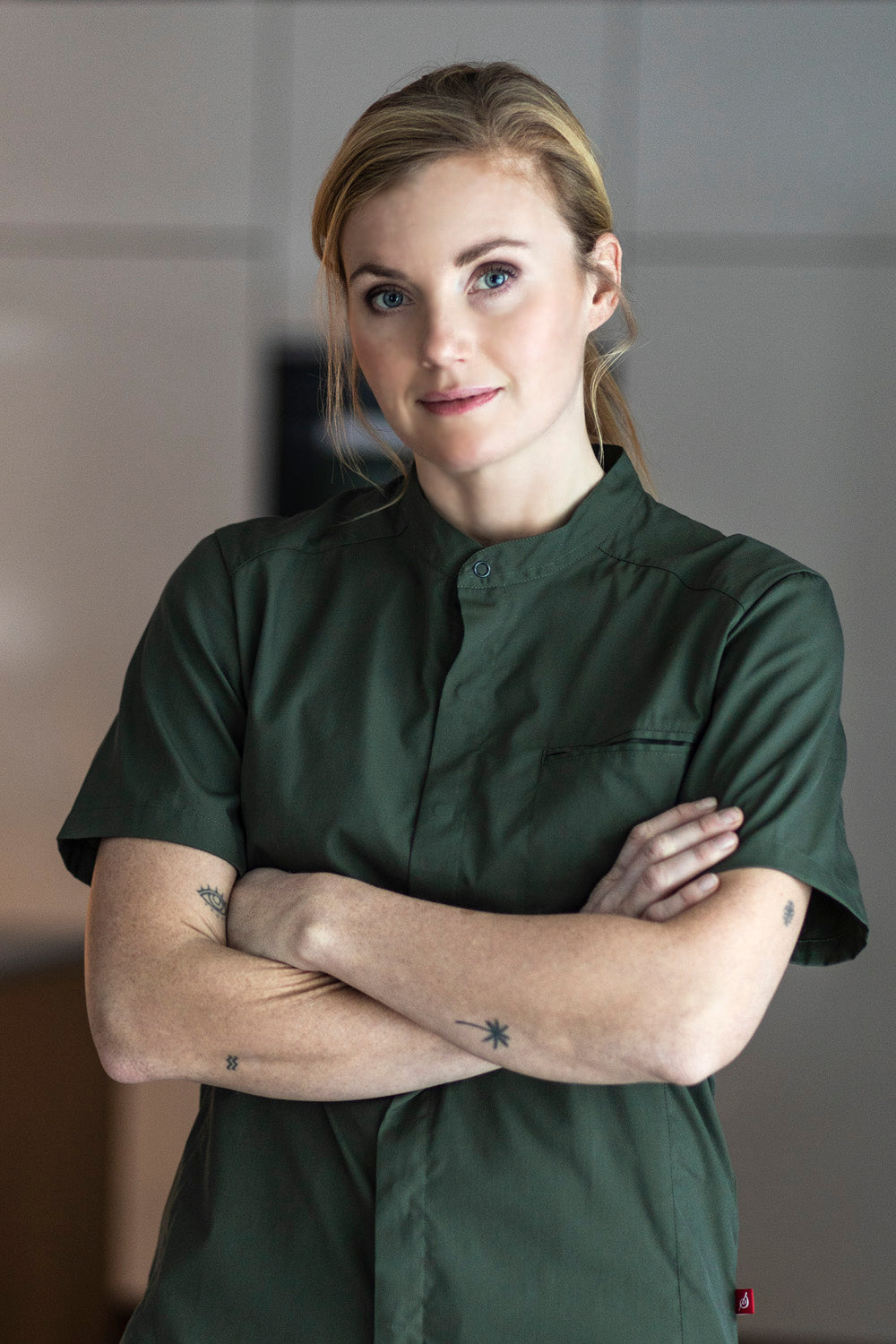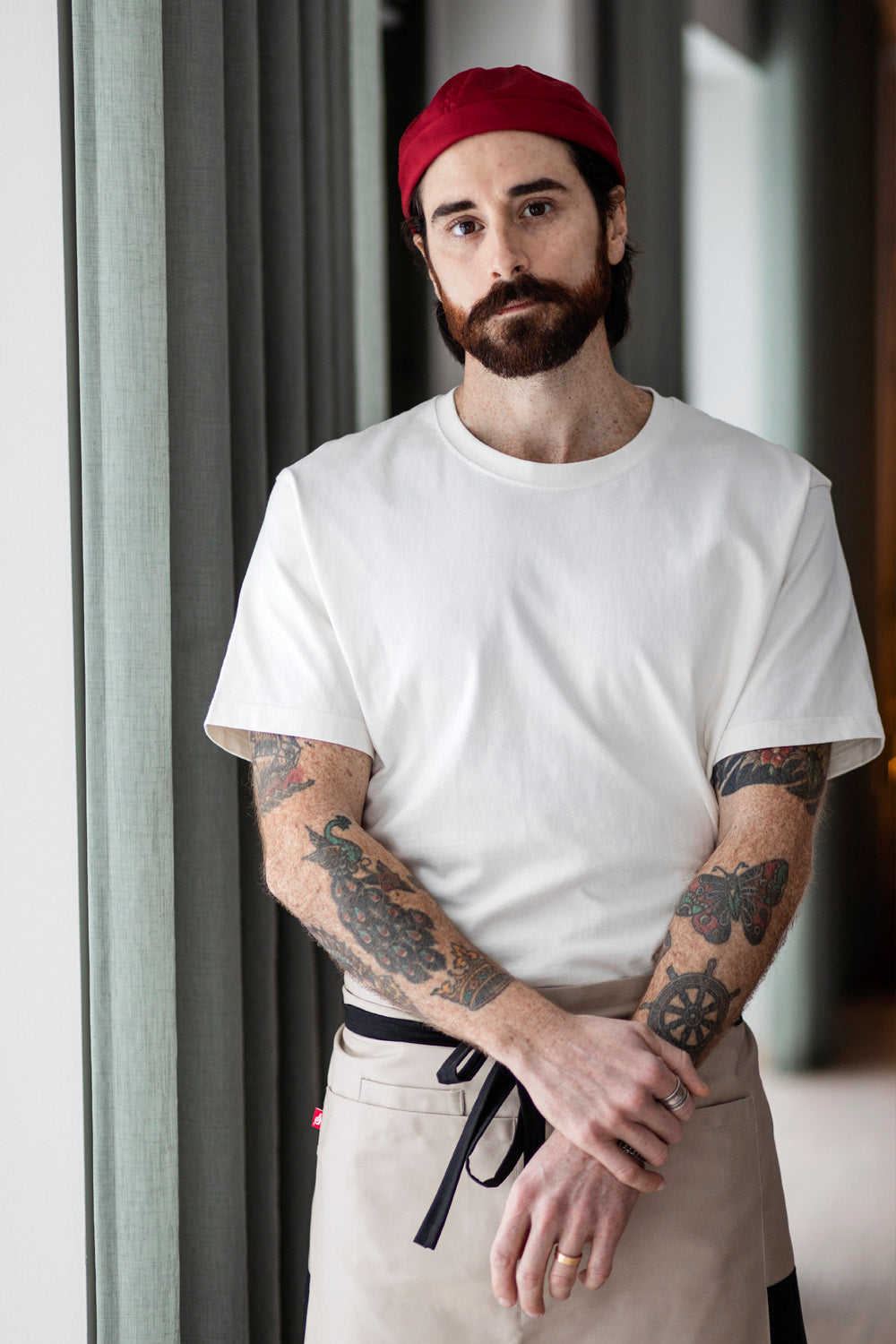 15%
OFF ALL PRODUCTS - CALCULATED AT CHECKOUT
WHEN QUALITY, ELEGANCE & TRENDS ARE MUSTS
EUROPEAN BRANDS
Discounts up to 30%
Are you a restaurant or a hotel in Switzerland?
We care for our planet
To reduce the amount of transportation in the supply chain (manufacturers/Suppliers to Distributors to Wholesalers to Retailers to Consumers), products purchased in our store are shipped directly from the manufacturers to you.
Moreover, discover our eco-friendly products manufactured with environmental awareness.