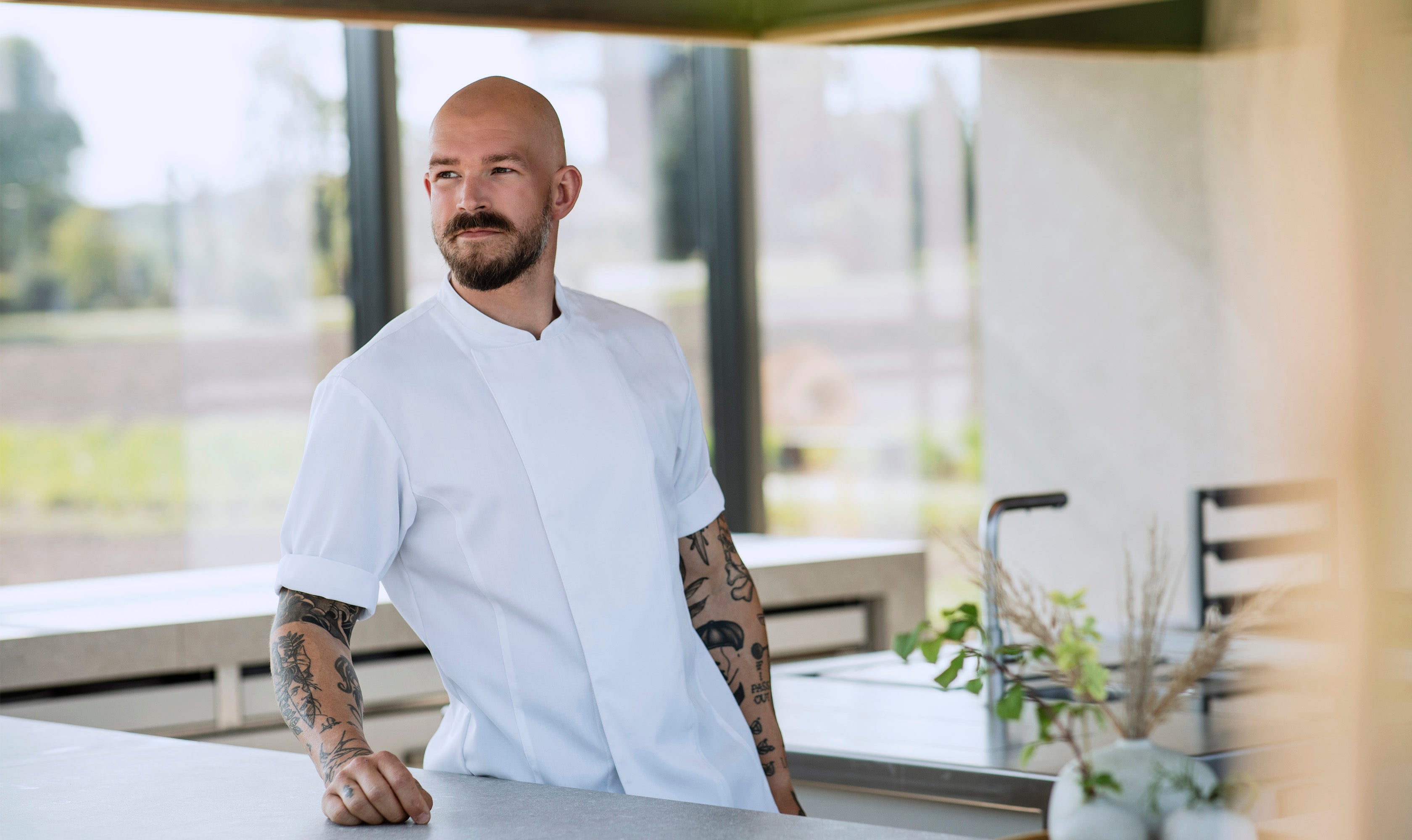 FOR CHEFS & RESTAURANT TEAMS
FASHIONABLE UNIFORMS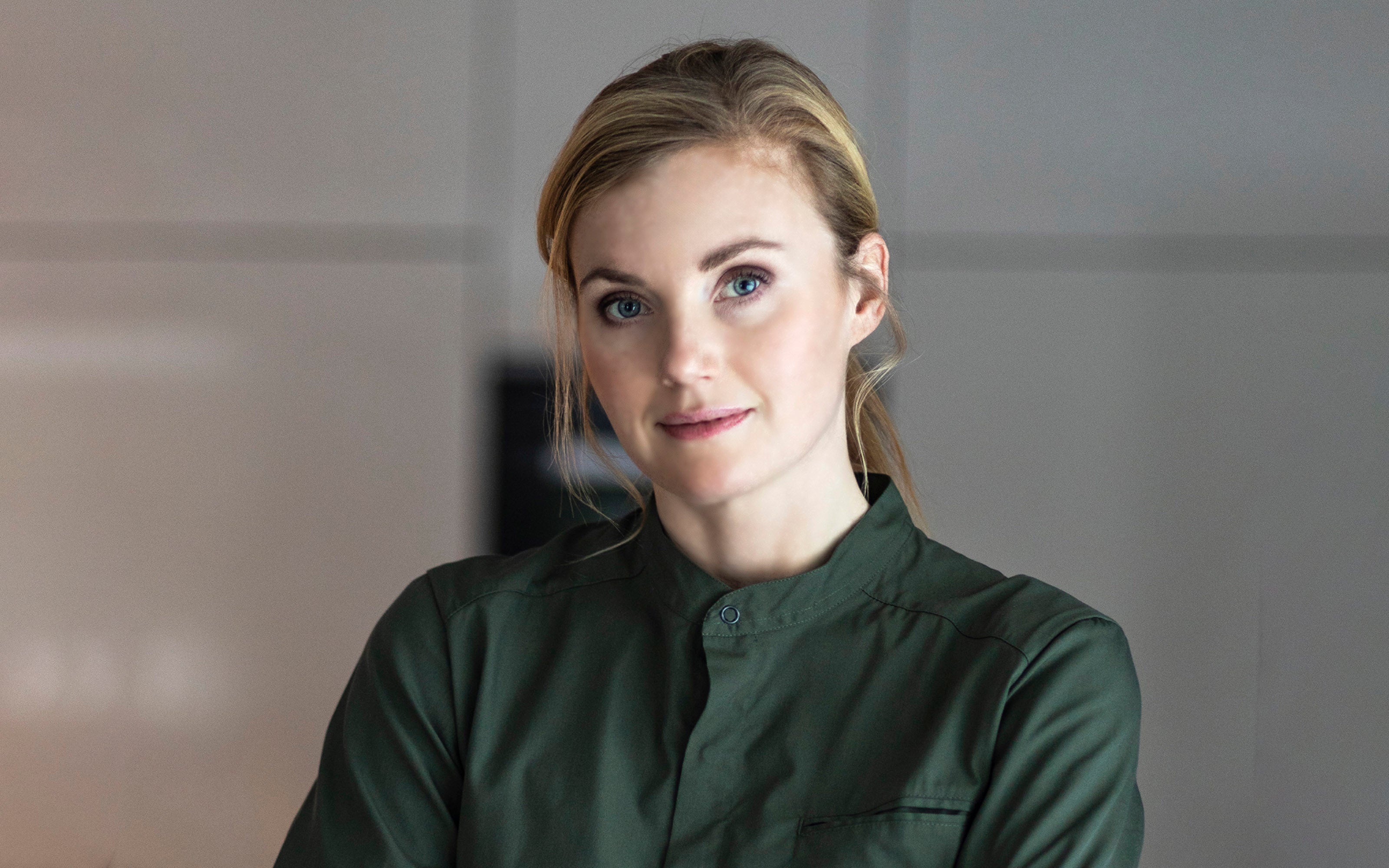 EUROPEAN BRANDS
WHEN QUALITY, ELEGANCE & TRENDS ARE MUSTS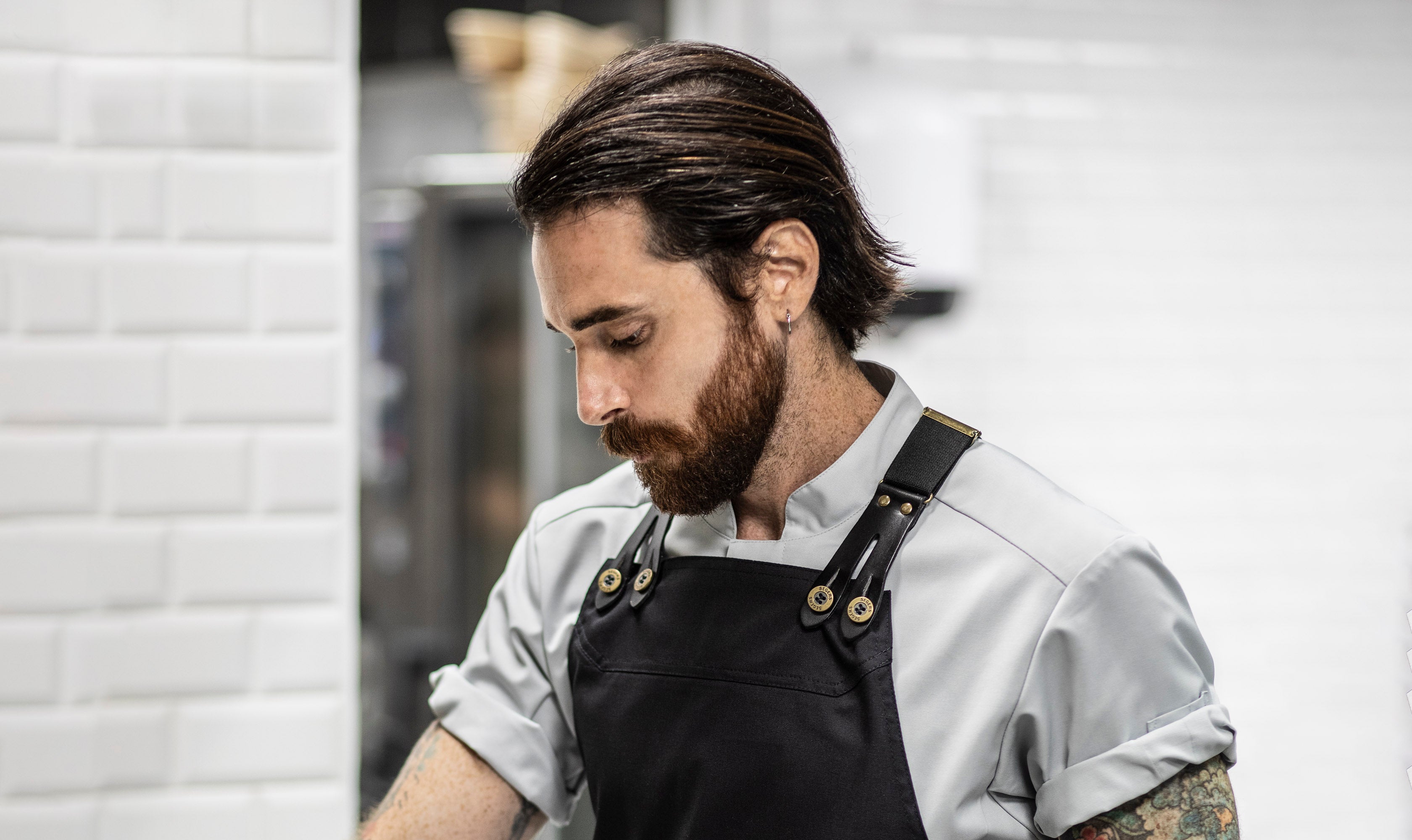 THOUSANDS OF VARIANTS
MIX & MATCH YOUR FAVORITE LOOK
Welcome to Cookniche store.
Change country & currency
For chefs and restaurant teams
FASHIONABLE UNIFORMS
WHEN QUALITY, ELEGANCE & TRENDS ARE MUSTS
EUROPEAN BRANDS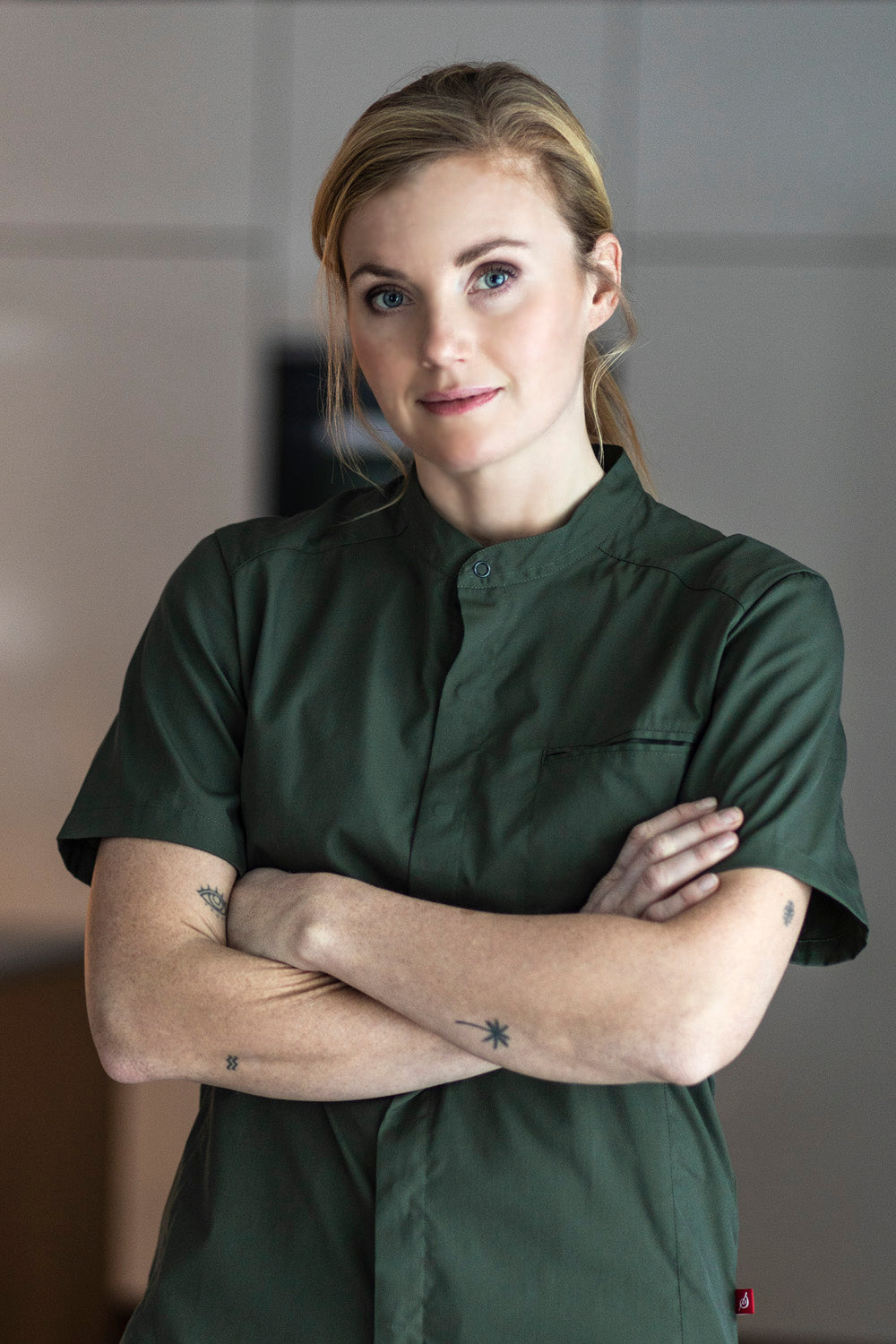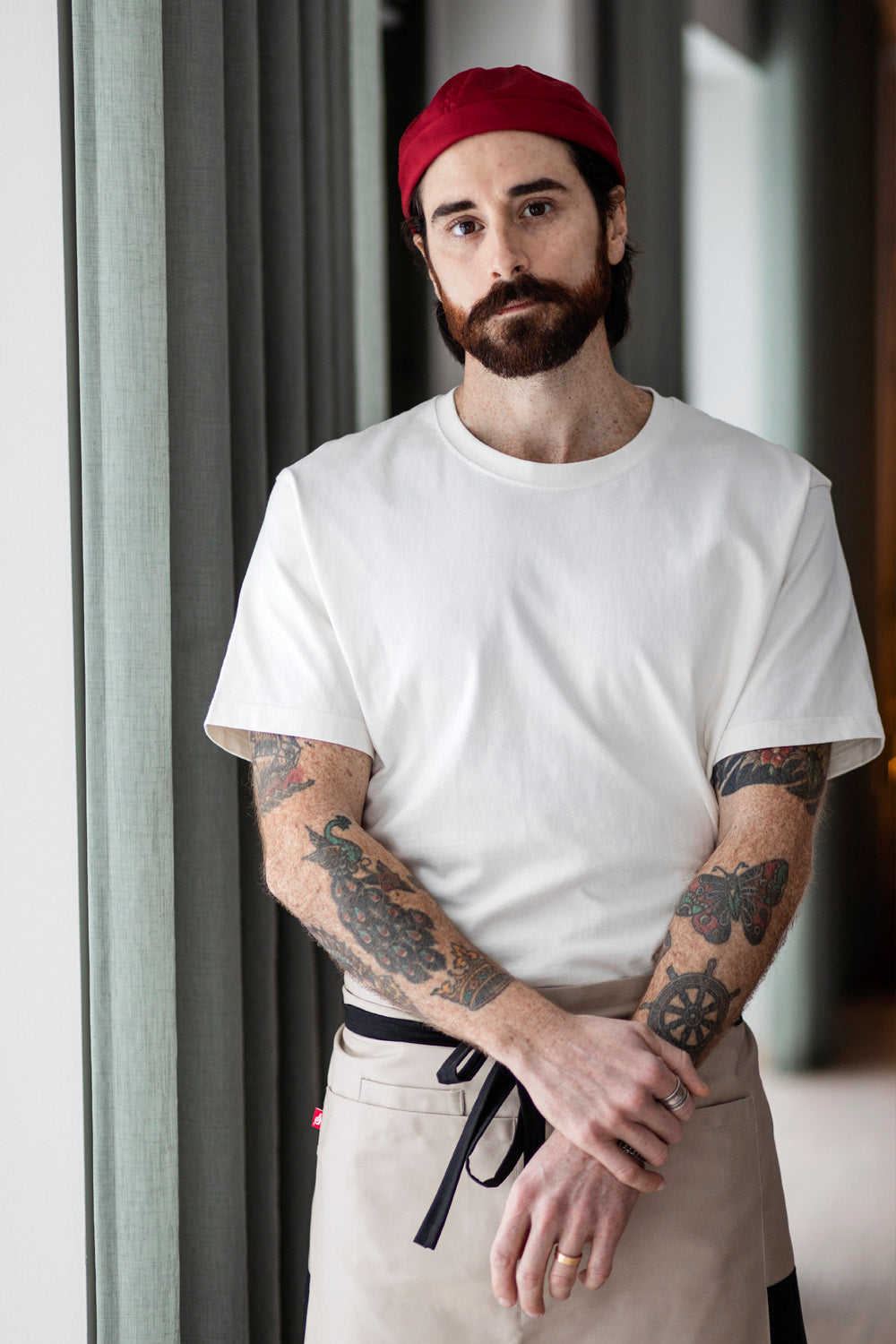 15%
OFF ALL PRODUCTS - CALCULATED AT CHECKOUT
Discounts up to 30%
Are you a restaurant or a hotel in the GCC market?
We care for our planet
To reduce the amount of transportation in the supply chain (manufacturers/Suppliers to Distributors to Wholesalers to Retailers to Consumers), products purchased in our store are shipped directly from the manufacturers to you.
Moreover, discover our eco-friendly products manufactured with environmental awareness.